Who doesn't love movies? No matter what sort of week you've had, wrapping yourself up in front of the tv is always a great stress buster. What to watch is a feat in itself though. It really just depends on your mood, which means sitting on the couch and surfing Netflix for absolutely ages until you find the perfect fit. To solve this widely-experienced issue, here are a few suggestions. Below is a list of movies I've compiled to match with whatever mood you're in. So grab your popcorn with your comfiest blanket, and watch away!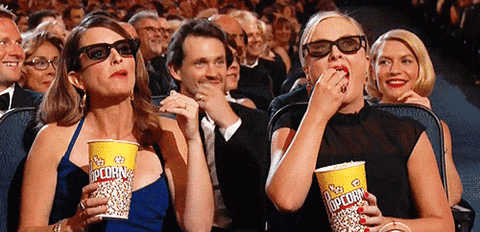 Feeling blue?
Sometimes when you're sad, the best thing you can do is have a good cry. In situations like these, I recommend the classic
Titanic
. Because who doesn't want to fall in love with young Leo DiCaprio for three hours? Or If you want to stay away from the romance, check out
The Boy in the Striped Pyjamas
. Set in World War II and totally heartbreaking, it'll really make you realize that maybe whatever you're upset about isn't even worth it. If you want something in the middle of the two, check
Remember Me
out, where the gorgeous Robert Pattinson takes us on his journey from a guy in his early 20's just trying to make it, to the 11th of September, 2001…yeah. You'll definitely have a massive cry.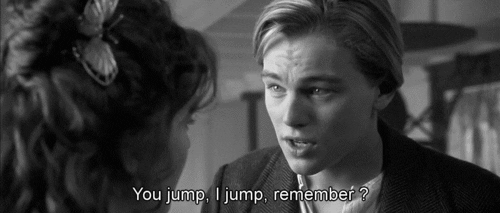 Feeling angry?
What you're looking for is action! Try the epic
2012
, where you will be greeted with a lot of breaking and shattering of things which is a great stress reliever. If you've already watched it, try
The Day After Tomorrow
,
San Andreas
, or
White House Down
. They all fall into the same genre and involve a lot of violence, which is probably what you need to calm yourself down.
Feeling bored?
Try a series!
Harry Potter
has never let me down, and has everything from magic to romance to friendship. It'll definitely take up your time if you plan to watch all the movies back to back since they round up at about 22 hours! If you want something that requires a little less dedication but is just as good, try
The Hunger Games
. I mean, who doesn't like J-Law?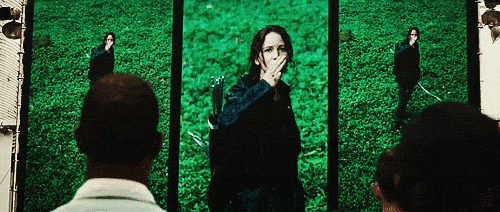 Feeling nostalgic?
Flipped
is a personal favorite of mine. It's a cute little love story about a young girl who has a crush on the boy living across the street, but then in a sudden turn of events, it all gets "flipped" around. If you're fond of chickens, trees with pretty views, and a lovely '80's vibe, this movie is perfect. If you're slightly younger and yearning for the early 2000's, try
Aquamarine
. It stars Emma Roberts, Sara Paxton, and my personal favorite, JoJo, and is an adorably funny story about two teens and a mermaid's adventures.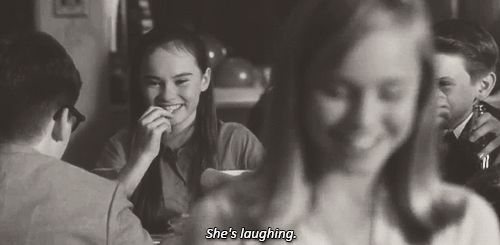 Feeling inspired?
Eat, Pray, Love
is the movie for you. Follow Julia Roberts and her quest to find herself as she travels through Italy, India, and Bali. The way each country is portrayed gives you major wanderlust, so don't blame me if you find yourself Googling flight details! Or give
Letters to Juliet
a go. Also set in Italy, it follows a writer as she sets out with her elderly friend, Claire, to help her find her first love from over 50 years ago!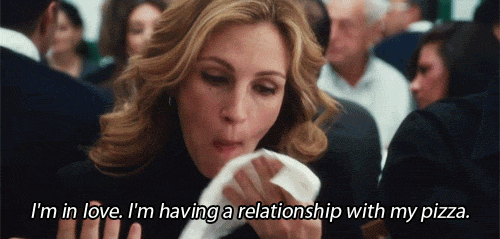 Same, Julia Roberts. Same.
Feeling happy?
If you're in a really good mood and want that mood to continue on, what you're looking for is a funny, family-friendly movie. Check out
Grown Ups
if you don't mind Adam Sandler and his cheesy jokes. If you want something maybe just for you and your girlfriends,
She's the Man
hits the spot for me every time. I'm a massive fan of Amanda Bynes and she totally killed it in the role of Viola/Sebastian in this contemporary twist of the Shakespearean play "Twelfth Night". Last but not least,
Confessions of a Shopaholic
always has me giggling, and is perfect to watch all by yourself with a big tub of Ben and Jerry's by your side.
So go forth and watch! You deserve a little escape. ;)
---
Written and Researched by: